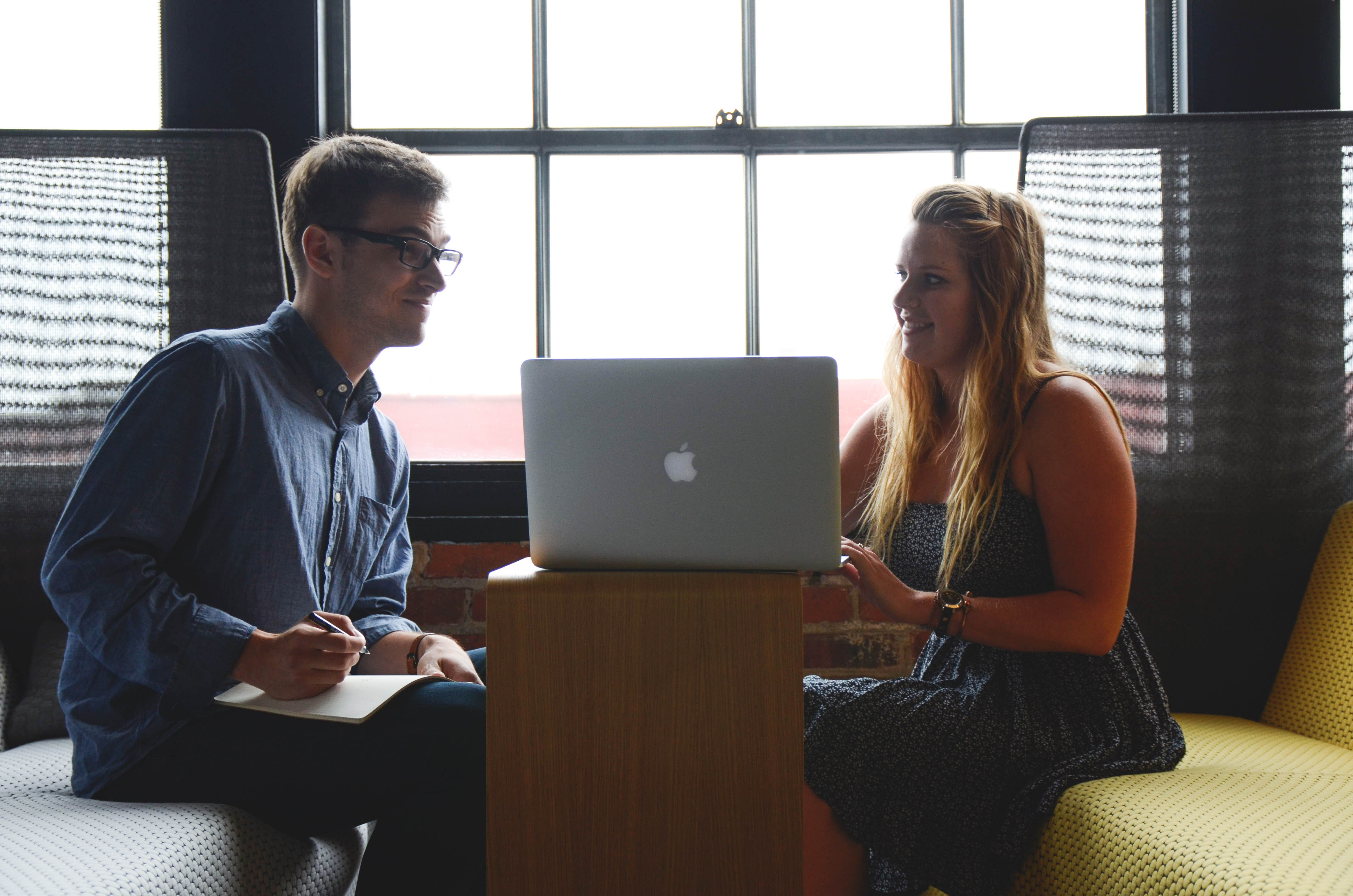 Happy Friday! I hope your week has been fabulous so far!

This week I thought I would address the question I often get from people because health coaching is a newer concept; who would benefit from working with a fertility focused health & wellness coach and who won't? So, I've spelled it out below starting with who it will benefit :)


Reach out with questions or to sign-up for a free consultant!


Someone looking to find an alternative way to improve their fertility prior to medical interventions or along side;

Someone currently working with a medical team who wants additional one-on-one support to manage stress or with recommendation from their physician;

Someone who wants to find ways to feel more in control of their body while going through medical interventions;

Someone who wants a custom health program designed specific to their needs/wants;

Someone who wants to learn how their lifestyle may be preventing them from being their most fertile self;

Someone who wants to be confident in choosing healthy foods that will nourish them and their future baby;

Someone who wants to be confident their doing the correct exercise routine;

Someone who wants learn how yoga can help their fertility; and

Someone who wants an objective, relatable support and mentoring system.
Not for:
Someone who is not serious about making lifestyle changes;

Not comfortable with discussing their fertility health;

Not comfortable with trying anything new (i.e. foods, beverage, meditation, yoga);

Not open to alternative medicine.
To decide if health coaching is right for you, I invite you to schedule a free initial consultation with me.

Have a wonderful weekend!

Be well.
Diana