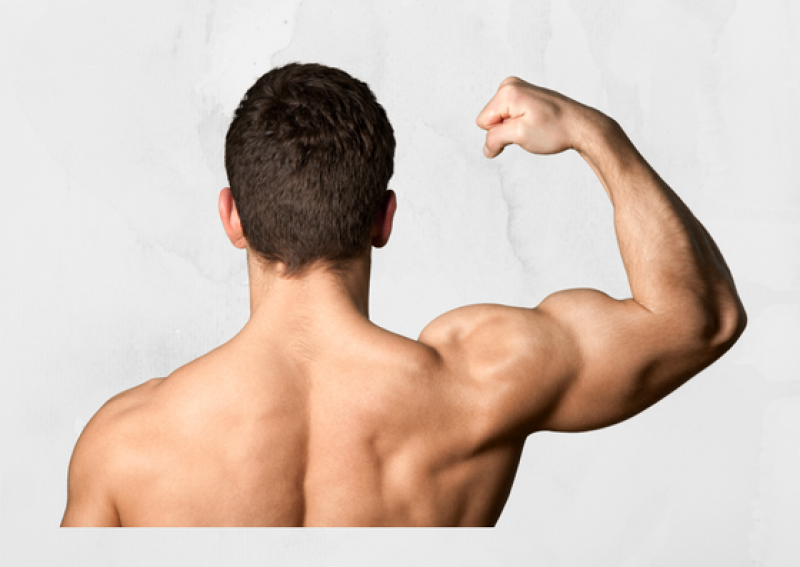 This week's tip is for the men out there trying to get more healthy and fertile. Typically, the fertility path begins with all the focus on the woman's health and zero talk about the other 50% of the equation, which in my opinion is inefficient. For example, it wasn't until I got to the reproductive endocrinologist stage in my fertility journey that my husband was addressed, crazy! Which is why I would like to share a few tips I've learn from Dr. Susie Gronski for the guys out there who would like to be sure they are doing their role in creating a healthy baby!
Here's a couple tips to naturally boost your testosterone gentlemen:
Establish or maintain a health weight. I'm sure you hear about all the benefits of keeping this in check: improves cardiovascular health and vitality, positively impacts sexual health and function and keeps testosterone levels in check. Excess belly fat can lead to excess estrogen which is said to lower testosterone.
Eat testosterone boosting Diet: crowding out fast food, process food, starchy carbohydrates and sugars with lots of veggies, high quality protein, and healthy fats;
Regular exercise. She recommends high intensity interval training and I would recommend yoga (of course) which tackles the stress, anxiety as well as the exercise component.
Need help getting started or wanting to learn more natural boosting tips? Reach out to me here! I'd love to help you get healthier!
Be well,
Diana